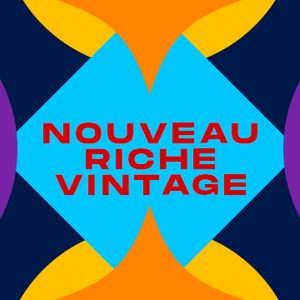 Studio try-ons are only available by appointment
Our studio is located in the Junction near Dupont and Symington at 
5 Adrian ave.
We will provide more details upon confirmation
Look forward to welcoming you at the studio for browsing or custom fittings. 
Please let us know if you have anything in mind, and sizing if you are comfortable  !
Or if there is anything in particular on the website you would like to try, we sometimes nee some time to access an item, so please let us know in advance
We do not hold online items for appointments.
We ask for 24 hours notice of cancellation
Studio is second floor up one set of stairs
Unfortunately no elevator
So if this is a barrier please let us know if there is anything we can do to accommodate
We ask you be mindful of covid safe practices and stay home if you have any symptoms
We ask that Masks worn during appointments at all times including fitting rooms.
While we love dogs, they are not allowed in the building.